The Valkyries
by Paulo Coelho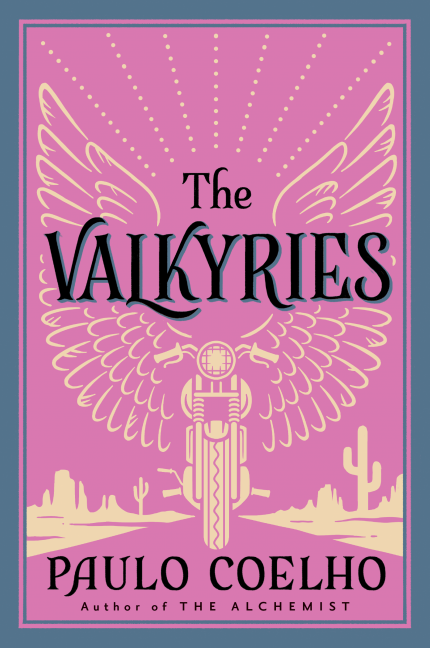 "It was an extremely difficult book to write. First, because it deals with matters that require sensitivity on the part of the reader. Second, because I have already told this story to many people, and I feared that I might have exhausted my capacity to write it down. The third and most important reason: In order to relate the events that took place, I had to reveal details from my personal life—my marriage, my relationships with others, and the fragile distance that separates the magical Tradition to which I belong from the person I am. As is true for any human being, exposing my weaknesses and my private life is not easy."
-Paulo Coelho
Why is it that we destroy the things we love the most? This is the question Paulo Coelho faces in this touching story about his confrontation with his past. In
The Valkyries
, Paulo and his wife, Cristina, embark on a forty-day quest into the starkly beautiful and sometimes dangerous Mojave Desert, where they encounter the Valkyries, strange warrior women who travel the desert on motorcycles. A masterful blend of the exotic locales, dramatic adventure, and stark storytelling for which Coelho's fictional works are renowned, this true-life odyssey is at once a modern-day adventure story and a poignant message about letting go of the past and believing in the future.